DISCOVER: Vilnius, Lithuania
CONCIERGE: Petras Staselis
Petras Staselis: Vilnius like any other European capital has a lot to offer – theatres, festivals, museums, bars, restaurants. From my personal perspective, I would offer 3 unique experiences in the city:
1. HOT AIR BALLOON RIDE OVER THE CITY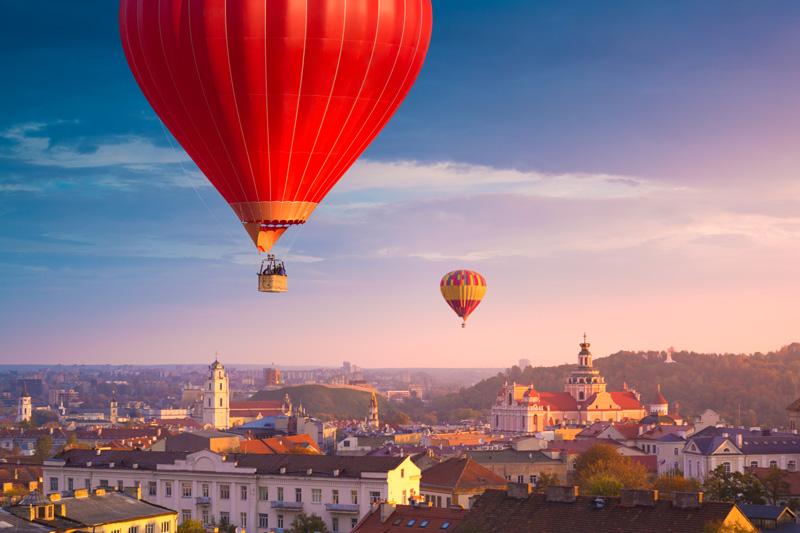 Vilnius is one of very few European capitals where you can fly over the city on a hot air balloon. This will be a one-of-a-kind breath-taking experience over the city where you can discover the hidden courtyards and streets of the Old Town while enjoying the city skyline of the new modern business center and later land in one of the green fields close by to the city.
You can read the full interview on MOM.CEO at: mom.ceo/article/discover-vilnius-lithuania