DISCOVER: Athens, Greece
CHIEF CONCIERGE: George Vournazos, Four Seasons Astir Palace Hotel, Athens (Member of Les Clefs d'Or International)
DAD.CEO: Why come to your city and country? When is the best time to come and why?
GV: With the recent Pandemic outbreak, the Greek people have shown unparalleled discipline, making Greece an exemplary European country, having one of the lowest numbers of cases measured, with respect to its overall population. As a result of those timely actions taken, we are now ready to once again welcome our guests with the same efficiency that made us overcome this outbreak as immaculately as we did.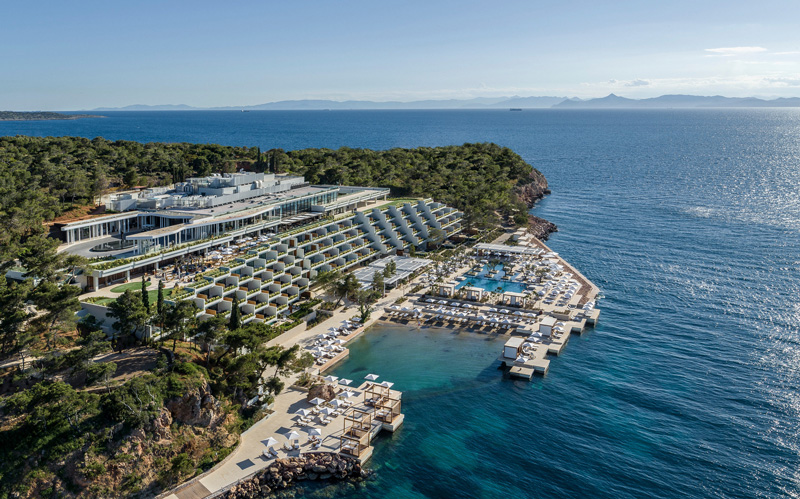 Aerial Overview of the Four Seasons Astir Palace Hotel - Nafsika building
High Fashion, sun and exquisite service as only the Four Seasons Astil Palace Hotel can offer!
You can read the full interview on MOM.CEO at: https://mom.ceo/article/discover-athens-greece