Mitch Joel is often described as a digital visionary who big companies call on when they want to know what will happen next in the digital world. Mitch is an accomplished Marketer, Author, Podcaster, and sought-after public speaker at major events for companies such as Google, Shopify, Starbucks, GE, etc. But DAD.CEO wanted to delve more into the art of balancing Fatherhood and business in an increasingly digital world.
"Keep a positive attitude, ask great questions and pay attention."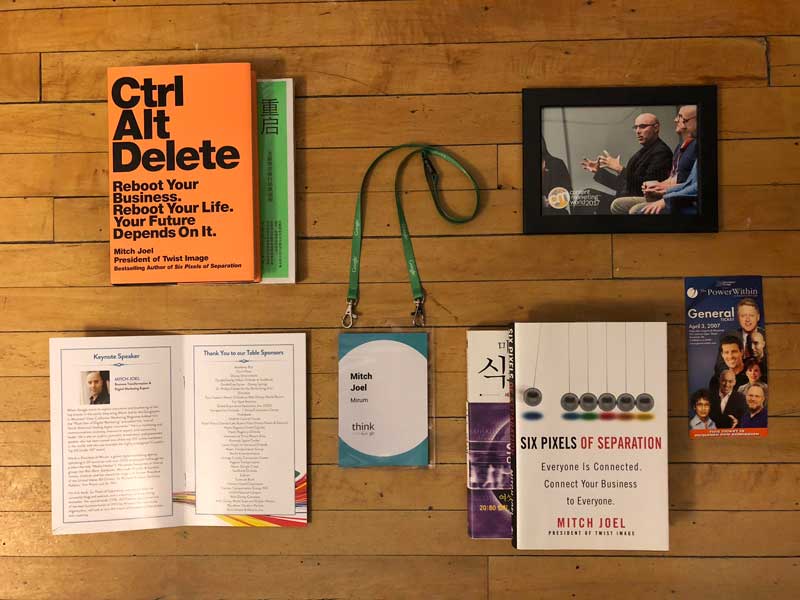 Mitch is a versatile storyteller about the digital world, be it as a Marketer, Author, Podcaster, or Public Speaker
RELATED ARTICLE
[post_0]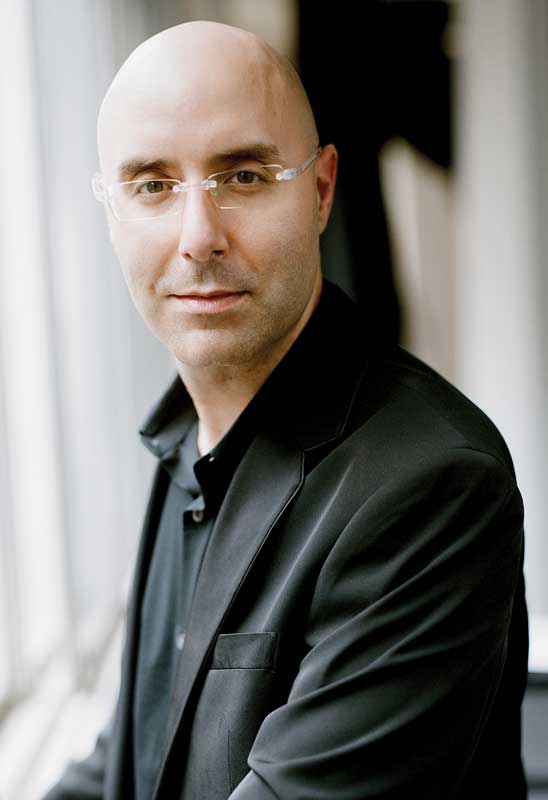 About Mitch Joel
When brands like Google, Starbucks, Shopify, and GE want to leverage technology to better connect with their consumers, they call Mitch Joel. He has been called "one of North America's leading visionaries" by Strategy Magazine. Mitch Joel is the Founder of Six Pixels Group - an advisory, investing and content producing company that is focused on brands, commerce, community, and what's next. Prior to Six Pixels Group, Mitch spent close to two decades building, running, and selling his agency to WPP. He was most recently President of Mirum – a global marketing agency operating in 25 countries with close to 3000 employees.
Mitch's first book, Six Pixels of Separation, named after his successful blog and podcast is a business bestseller. His second book, CTRL ALT Delete, was named one of the best business books of 2013 by Amazon. He is a columnist and journalist for I Heart Radio, Harvard Business Review, and Inc. Magazine. Mitch was awarded the highly prestigious Top 40 Under 40
Since 2005, he has given between 40-60 keynote presentations a year to small, medium, and large organizations in both the B2B and B2C space all over the world.
Mitch is also the host of Groove – The No Treble Podcast, where he is slowly trying to build the largest oral history of electric bass players in the world.