Father's day is fast approaching and the eternal cliche question arises;
"What do I get the man that has everything?"
Another gift card to a generic store, showing clearly that you couldn't be bothered to make the effort? Another bottle of wine or whiskey that will join the rest that was given to him by staff and partners?
Maybe you are thinking of an experience. Studies show that they make some of the most fulfilling presents—but you and dad don't always have a week to climb to the ceiling of Africa together.
So, you search for a gift that will elicit a surprise, a laugh, a heartfelt hug. Something that shows you cared enough to find a present as singular as the person you are celebrating.
The team at DAD.CEO have a compiled a list of unique items that might be the right fit for your needs on this Father's day for your very own DAD.CEO.
1. Montblanc Arturo Toscanini 101172 18K Gold Nib M Fountain Pen& Coin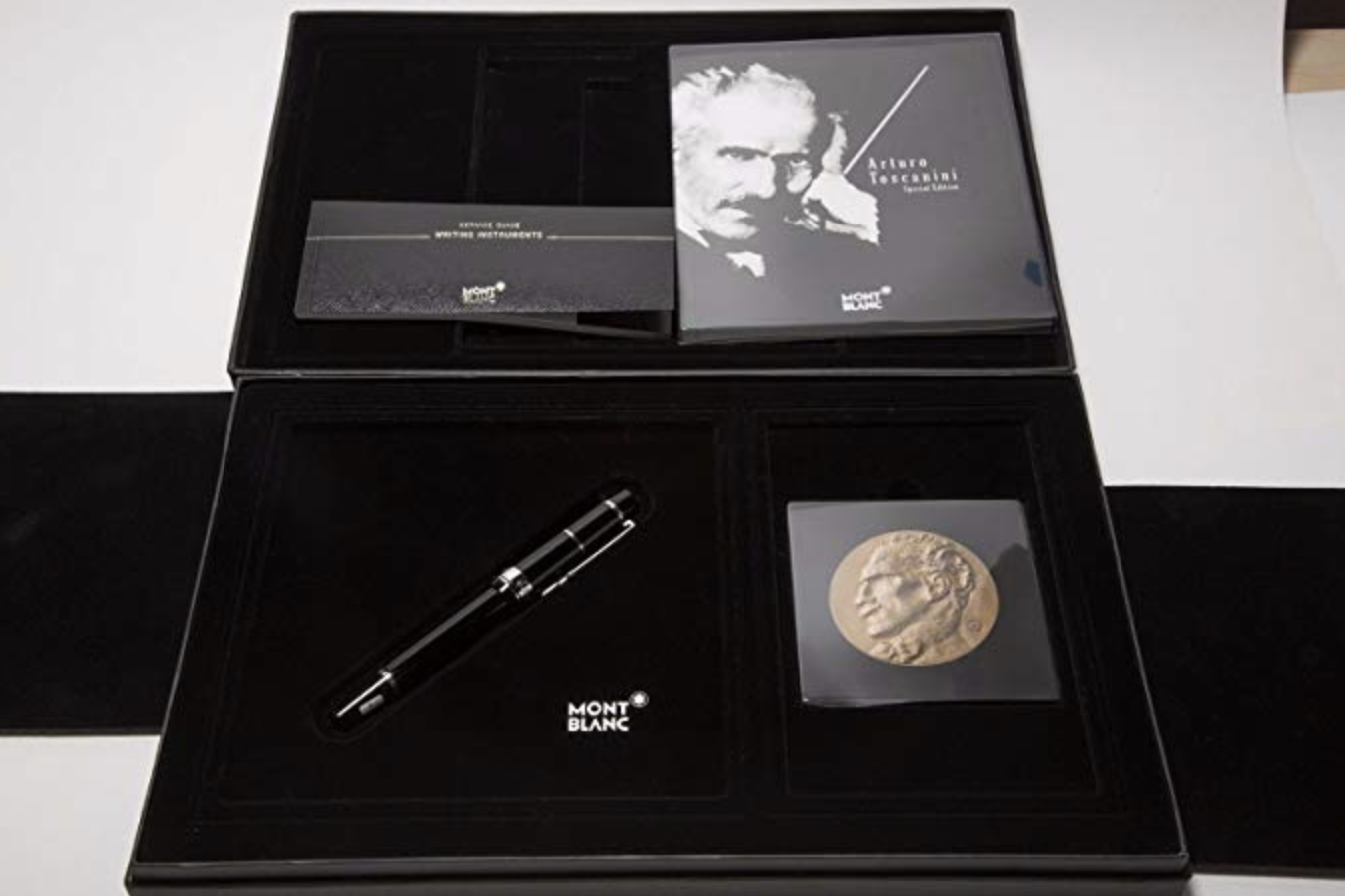 Help the music lover in your life distinguish himself from his peers by buying him the Mont Blanc Arturo Toscanini pen. Toscanini was an acclaimed Italian composer known for his perfectionism and this pen pays tribute to that streak.
When you choose to write with a quality fountain pen, you make a statement about yourself. Your father lives deliberately and with this pen, you can show him that you understand and help him show others, too.
Let your gift-receiver know that by slowing down to smell the ink, he will be unleashing his creativity, generating more positivity, and improving his mood.
2. Blinkist Subscription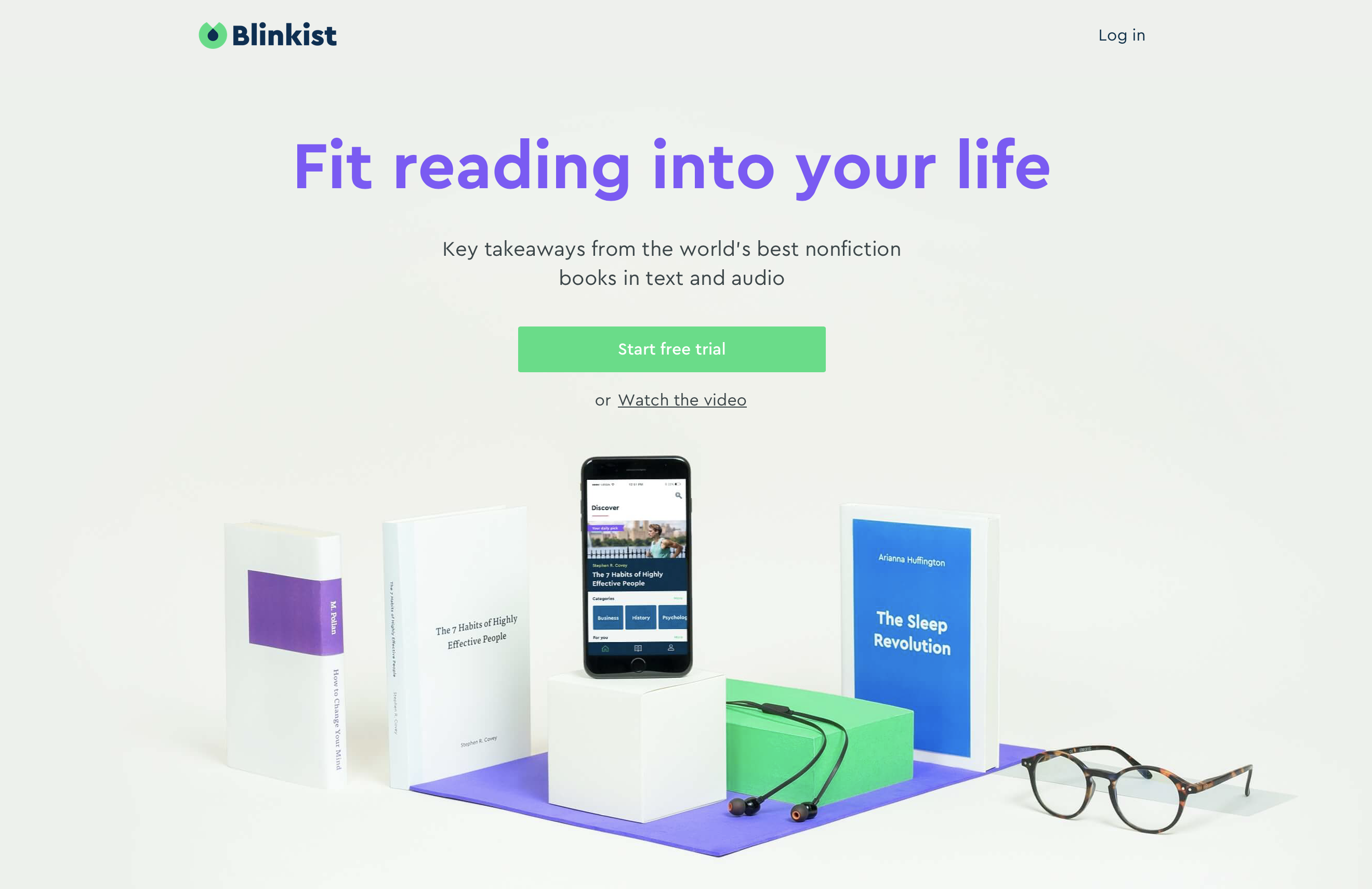 Readers are leaders. Learning keeps us young, reduces stress, and helps us gain insight into our true selves. If you have a knowledge junkie in your life, a subscription to Blinkist will help them glean the key ideas from over 3,000 of the top nonfiction books.
Show your father that you really know him by adding a few titles to his library before handing over his login information. Choose a book that focuses on a topic you share an interest in so you can discuss the "blink" together.
3. MUSE 2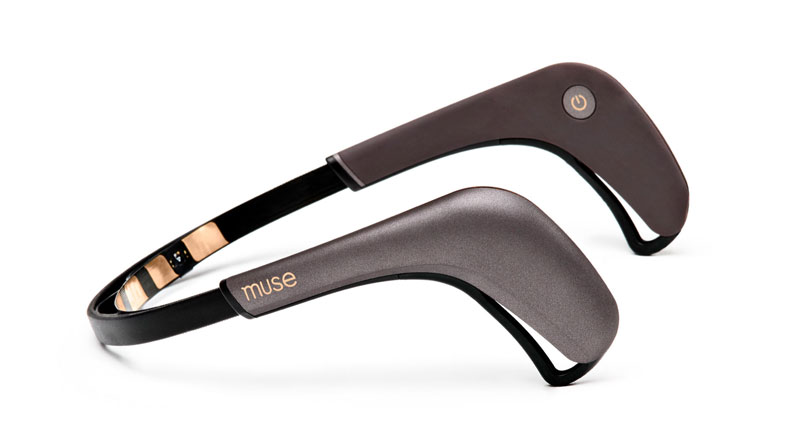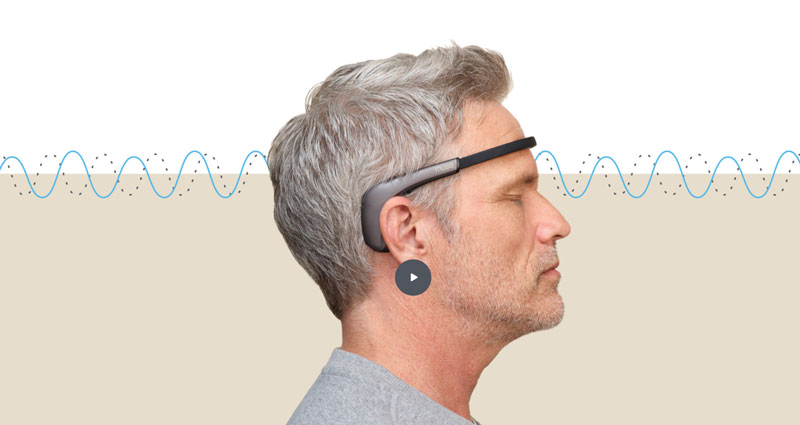 Mind, body, breath, and heart all monitored to help dad build the perfect, consistent meditation practice. Building good habits can be hard but you may have found the perfect gift to help your father get over the initial hump of starting a good routine. We can use tools and toys to motivate us to do the right thing and Muse 2 will give your dad all the incentive and data he needs to begin and optimize this life-changing habit.
4. The Subtle Art of Not Giving a F*CK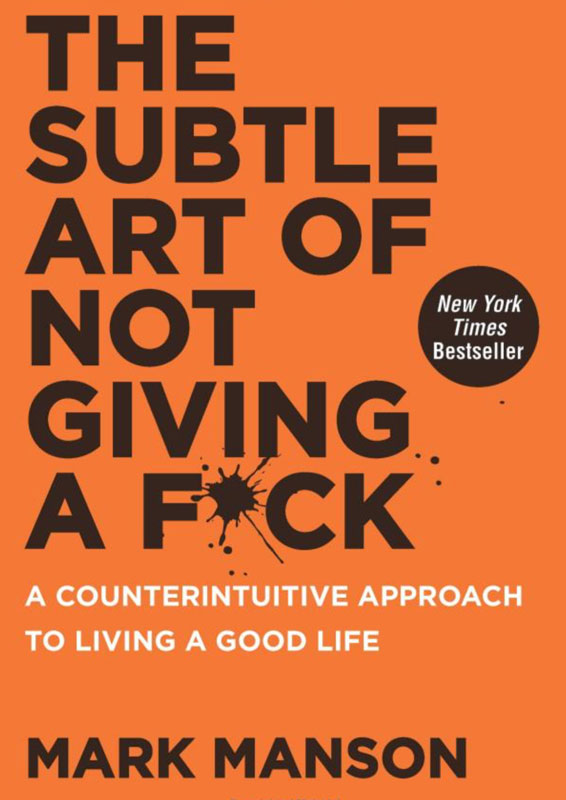 For a father with a comedic, stoic streak, this book has treasures of wisdom woven between funny anecdotes and poop jokes.
One of the key skills you can have as a leader—which all fathers are—is to know when to care, and when not to. This book turns the positive thinking movement of the late 20thand early 21stcentury on its head and says: Relentless positivity makes you weak. Are you ready to be strong?
Personalize it by writing Dad's favorite Epictetus quote on the inside cover.
5. OrgaNice Hourglass Sand Timer - 30 Minute & 5 Minute Timer Set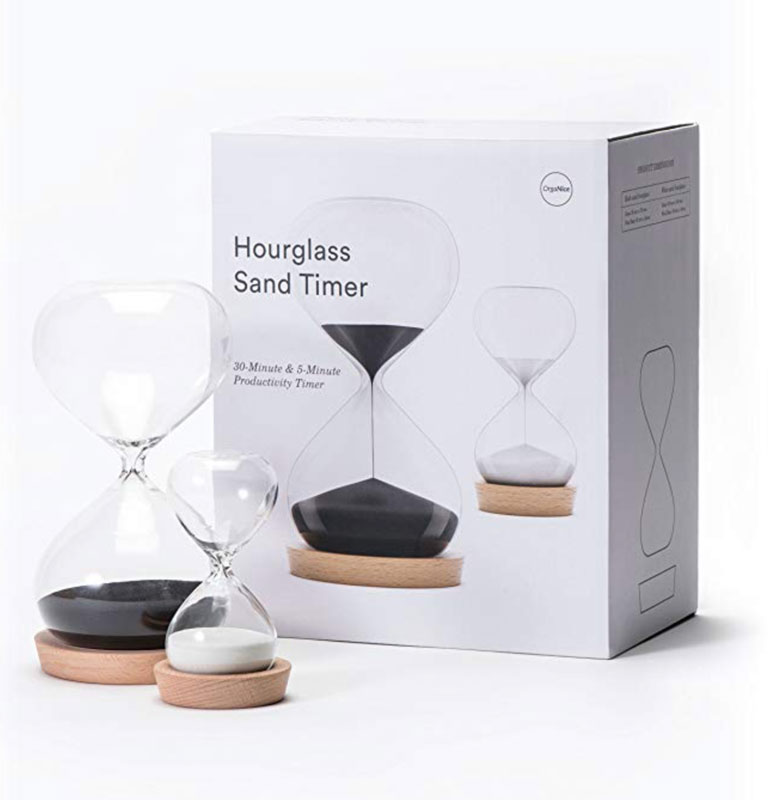 Elegance combined with functionality: It's the dream. Productivity science has known it for decades—humans aren't meant to go, go, go. When we strive to constantly work, we end up only half-engaged 100% of the time.
The OrgaNice timer is like a Tabata for your brain. Your father can be more productive using the large glass timer to sprint through his flow and take five-minute rests to recover—each time, taking a moment to think of the wonderful child who bought him something he can actually use to make his imprint on the world.
6. The Man Can Gift Basket - Gift Basket for Men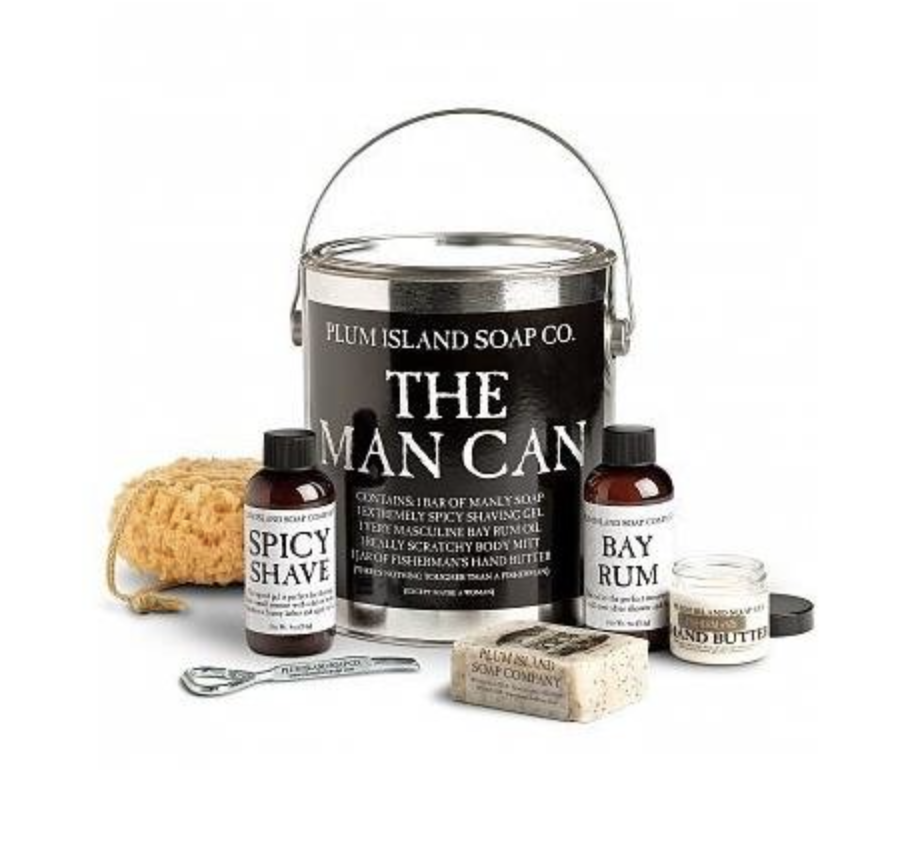 Memories last a lifetime and going into the toolshed to grab a straight edged screwdriver to open this gift will leave a lasting impression on your father.
After getting his hands dirty extracting his present, he will be glad to find anise and black poppyseed soap inside to scrub down with. With strong, manly scents, the creams, oils, and gels in the Man Can are one-of-a-kind. We don't always spend that little extra on the finer stuff for ourselves, but you can do it for him.
7. The Book of DAD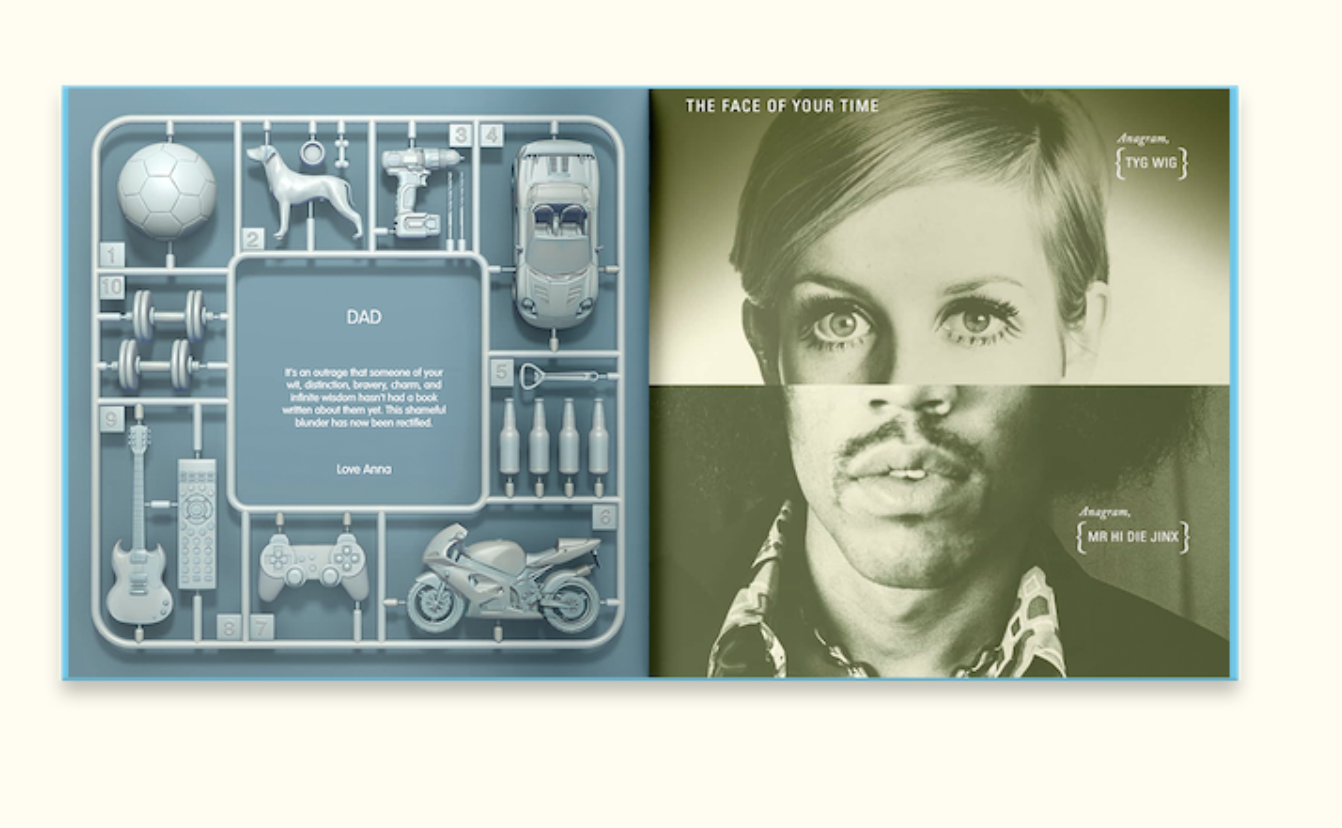 Your father probably deserves a book written about him—but maybe he isn't quite ready to write his memoir yet. That's okay. You're going to make sure he knows what a special place he holds for you by making a book for him.
Write that thing he said to you at graduation. Ask mom what he said for his vows. Using pictures and words, you can communicate to your father what an impact he has had on you and everyone he knows.
8. Ugg Men's Scuff Slippers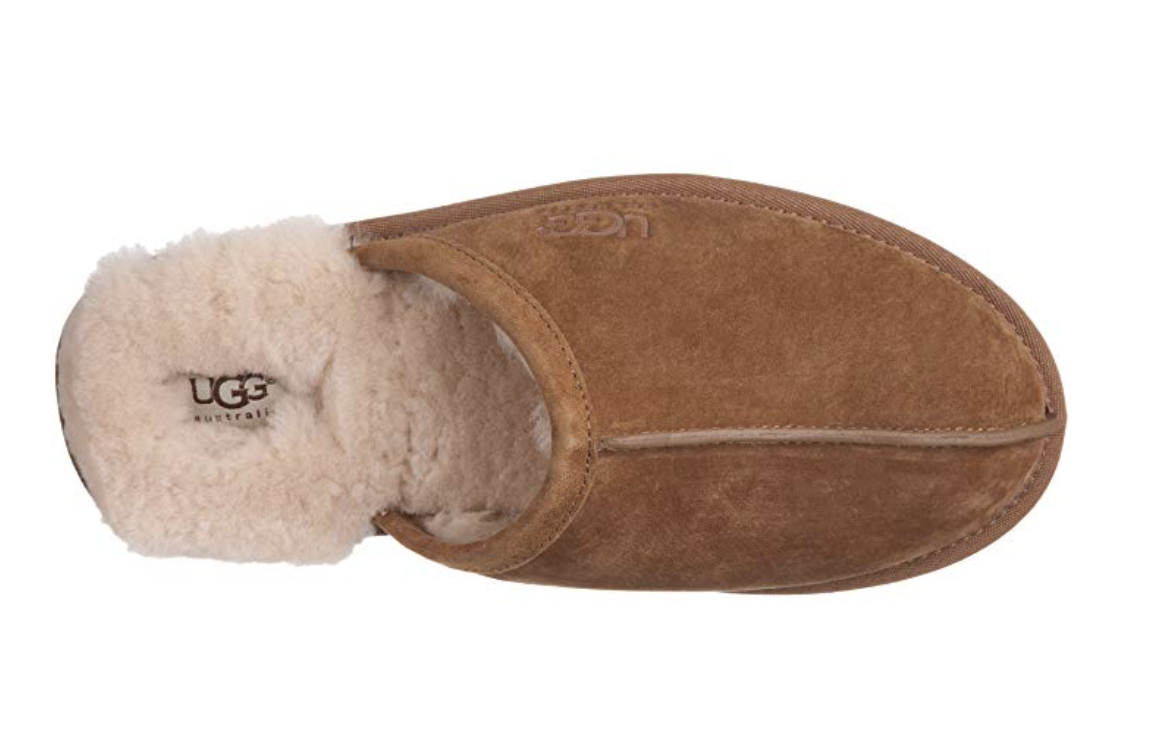 Cherrywood floors in the living room. Stone-look porcelain in the kitchen. Everything in the house beautiful, perfect.
And hard on the body.
While barefoot may seem like the ultimate in comfort, hard floors are hard on the feet and the joints. Dad is so busy; he sometimes forgets to care for his body. These handsome scuff slippers are going to help him take the first step of a 1,000-mile walk. These UGGS are true scuff--no back heel, easy to slip on, and stylish.
9. Billions Axe Capital Stemless White Wine Glasses (Set of 2)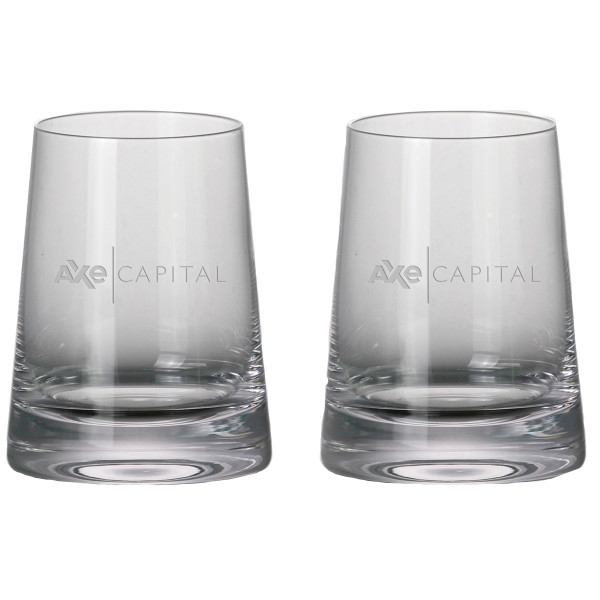 Is dad a Billions buff? Get him these stemless white wine glasses to show him you actually listen when he talks about his interests. While most wine glasses are delicate and slightly feminine (if we're honest), these glasses are solid and strong.
Give him the gift a bit early and ask to get together for a Billions season 4 finale showing—likely to air just a few weeks before Father's Day. Pair it with his favorite white wine or better yet—take a wine tasting class together so that you can give an experience and a gift (the best of both worlds).
10. Kohler Moxie Showerhead And Wireless Speaker 2.5 Gpm Polished Chrome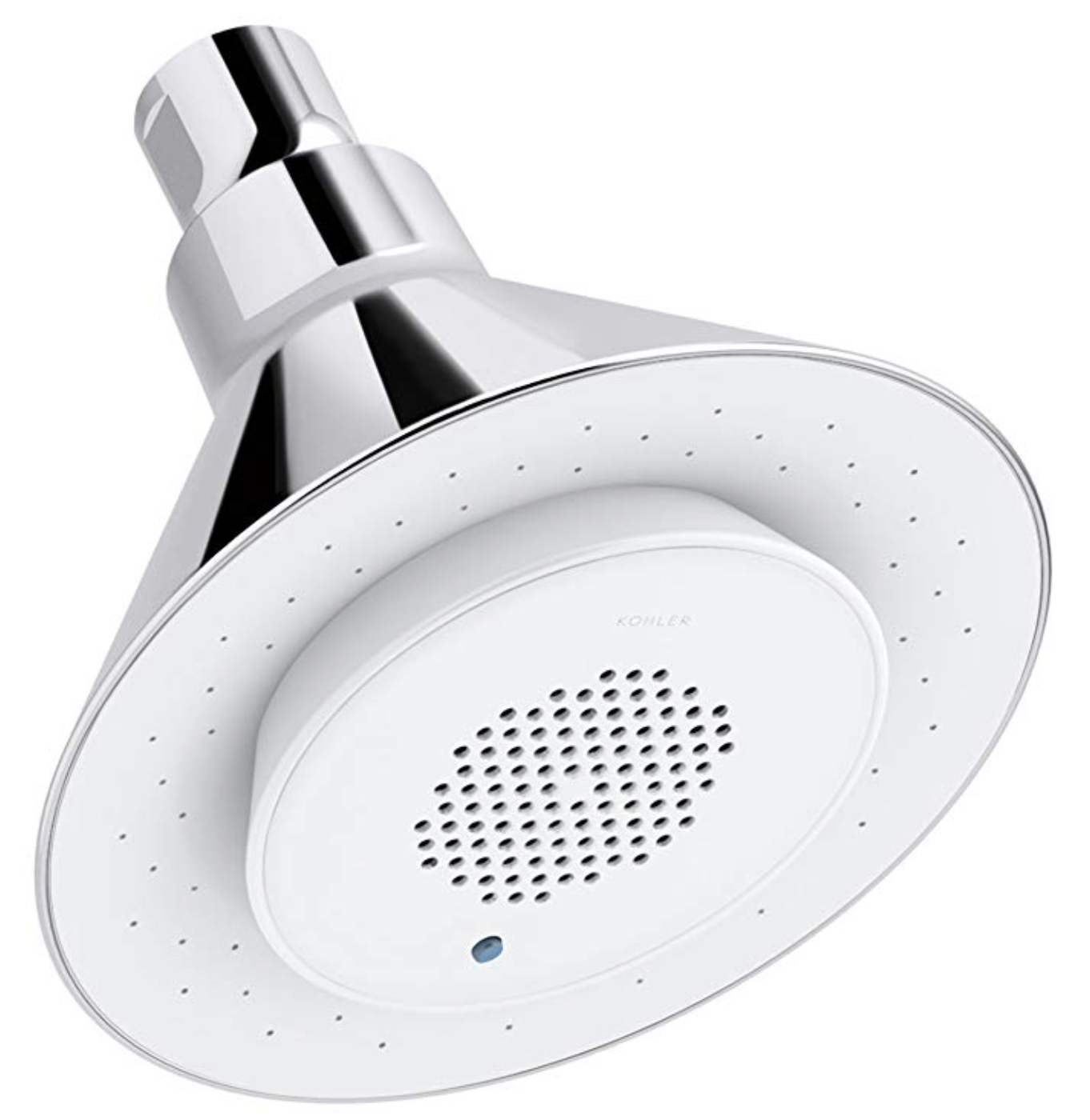 Some start the day with a hot shower to warm up their muscles before hitting the gym. Others start the day with a cold shower to wake up their brain and focus their attention.
If your father needs his brain and his brawn to succeed each day, he should start it with some tunes. Music has been shown to increase your cognitive and motor skills.
He can catch up on a podcast, the latest news, or start the day with some mindfulness meditation in the shower. He'll love it because he loves to get more done. Create a personal "Amp Up" playlist for and share it with him to play each morning.
11. Long Distance Friendship Lamp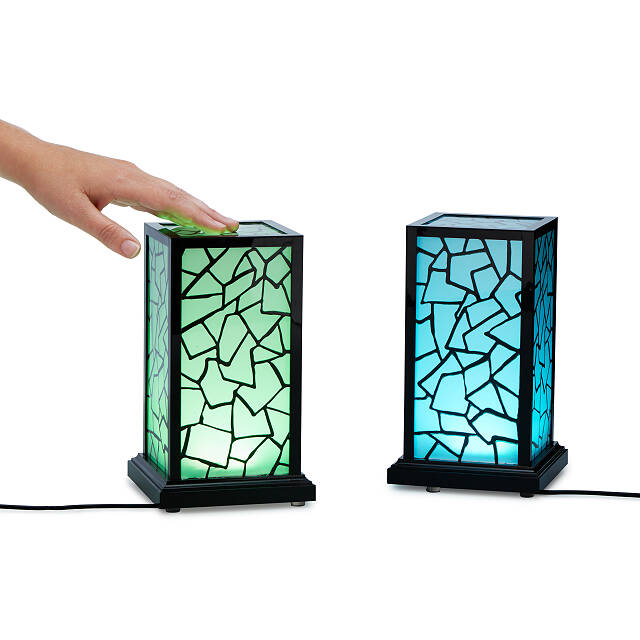 Our days are rushed. You may not always have time to have the long, meandering conversations you would like on the phone. A like or love on Facebook is meaningless. We have to figure out a way to show we care without sapping up the most important resource that our loved ones have—their time.
There's nothing like spending time together—but when that isn't available, there are long-distance friendship lamps. These lights connect through WiFi. You can tap on yours whenever you think of dad, and his lamp will light up. He can do the same for you. Give each other a quick burst of energy throughout by reminding one another what really matters.