How does a DAD.CEO keep up when his teenager's mood is changing on a daily or even hourly basis?
How can you help them express themselves in a way that is more flexible and less permanent than say getting a tattoo or a piercing?!
The One Backpack is a great solution that is guaranteed to satisfy all fashion tastes and moods.
With sharp lines of urban architecture and the free spirit of street life, the One Backpack will always make your kids stand out of the crowd and instantly become unique under all walks of fashion.
The One backpack is the first ever backpack with customizable outer Shell. You just need to choose what shell best suits your look and mood and easily attach it using two metal zips on both sides of the backpack.
The One Backpack is handcrafted from the finest Italian black leather and is made of high quality black glossy polystyrene which perfectly reflects its futuristic fashionable polygonal form. The Shell is also water resistant to keep your entire content safely during all sorts of activity.
Perfectly functional for everyday life, the One Backpack adds a touch of luxury for all your looks and moods.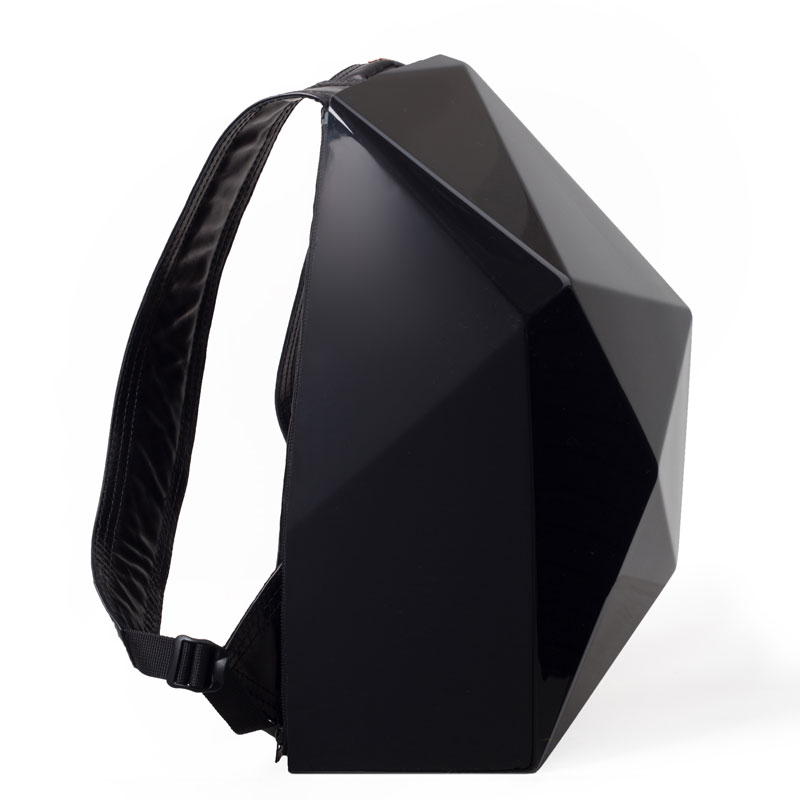 The hard shell can be removed to reveal the leather softshell that can be used on its own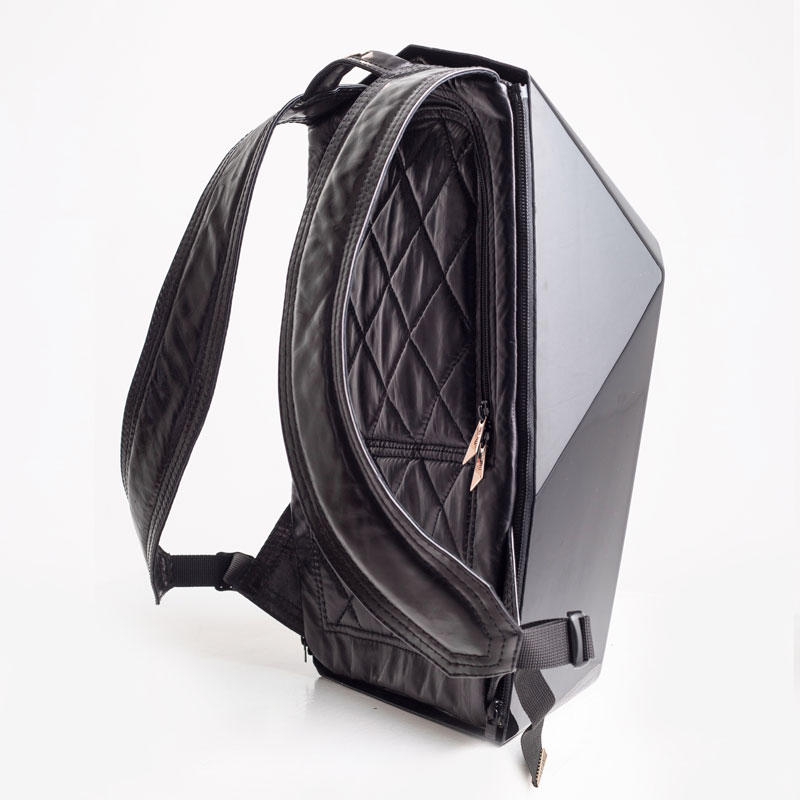 Hard shock-proof shell to help protect your valuables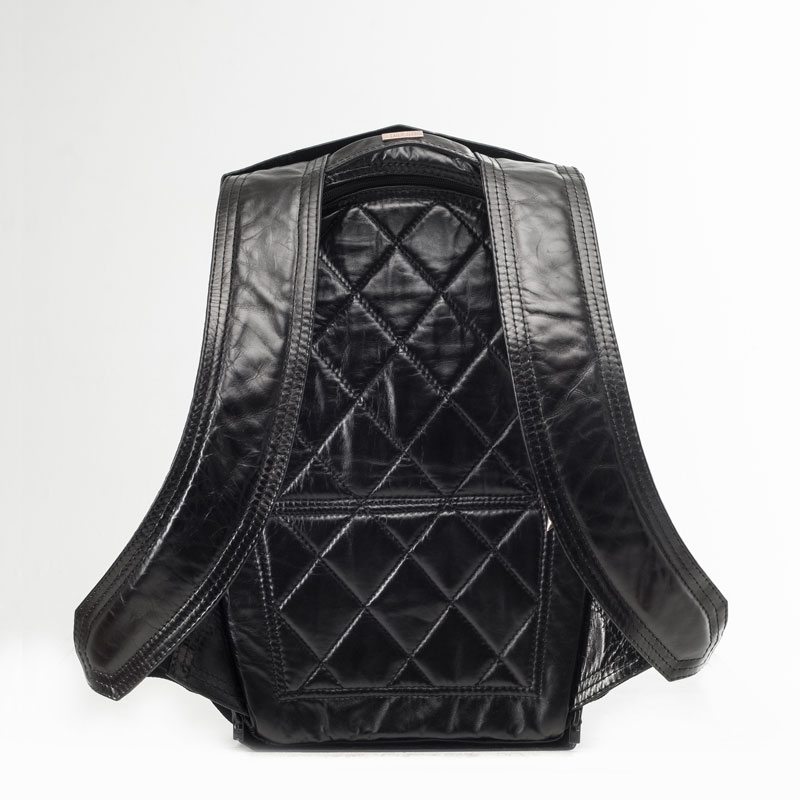 100% Italian Leather guarantees quality comfort and long lasting life for your backpack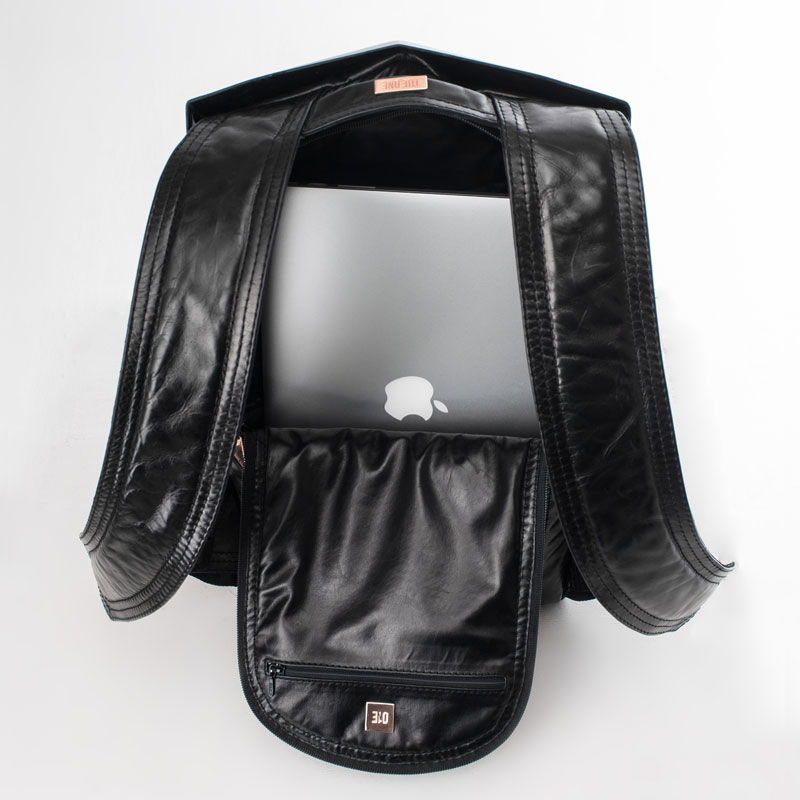 Comfortably fits a 15 inch MacBook Pro with all needed accessories for the student or professional on the go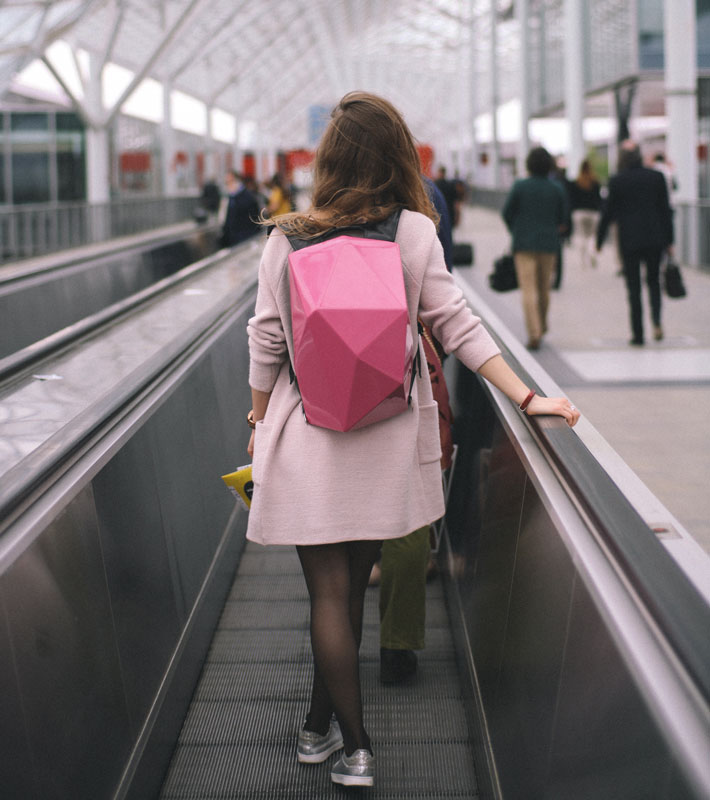 A wide variety of colors are available to suit everyone's tastes
Website: www.o1e.co
Social: www.facebook.com/oneundgrnd www.instagram.com/o1e.co www.one-backpack.tumblr.com