Mother's Day 2020 will go down in history as probably the first-ever virtual celebration on record globally.
Most DAD.CEOs were not able to properly meet and celebrate their wives and mothers due to isolation, travel restrictions, social distancing, etc. But that did not stop them from showing their gratitude on social media and letting the world know just how proud and appreciative they are of these incredible women!
We compiled a collection of international DAD.CEOs paying tribute to their mothers and wives to celebrate their important roles in creating, shaping, and supporting our next generation of leaders!
We also have a list of MOM.CEOs paying their respects to their mothers.
WE LOVE YOU MOMs!
PRESIDENT JOE BIDEN - 46th President of the United States of America

DAVID BECKHAM - Soccer legend, Entrepreneur, and Owner of Inter Miami CF Football Club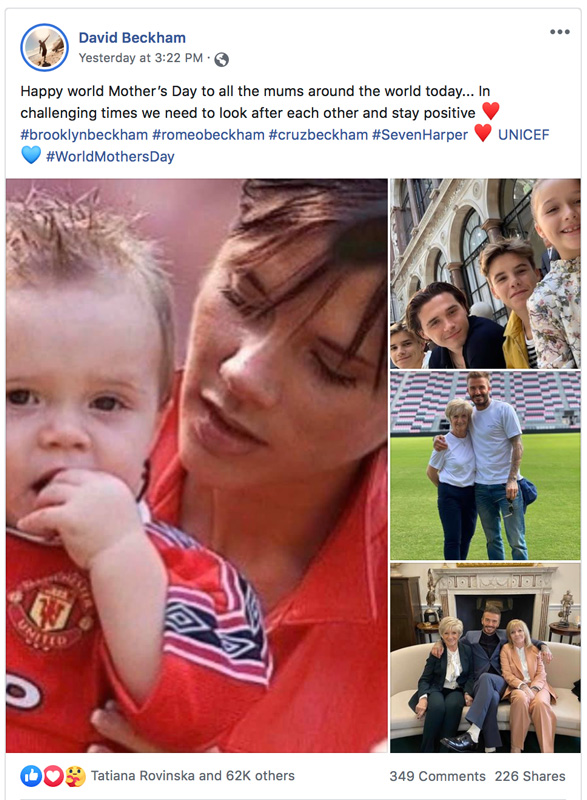 JUSTIN TRUDEAU - Prime Minister of Canada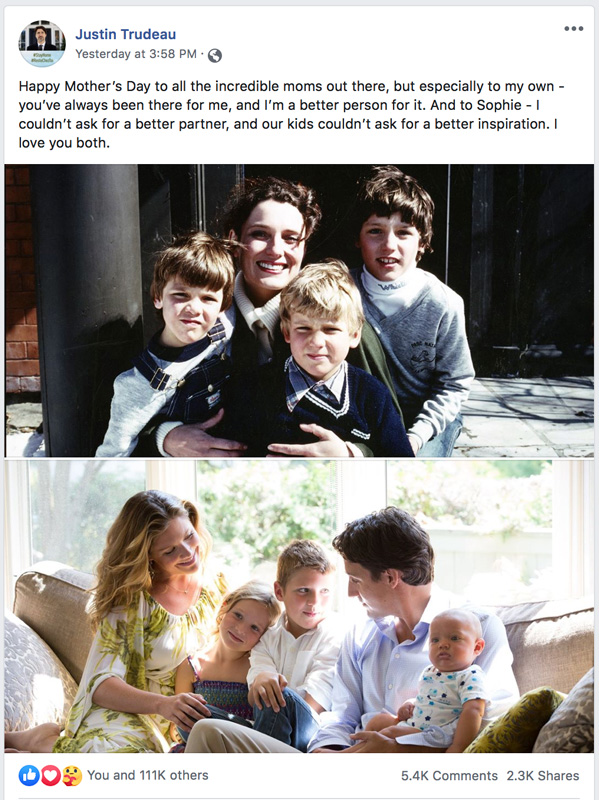 DAYMON JOHN - CEO, FUBU and Shark on ABC's Shark Tank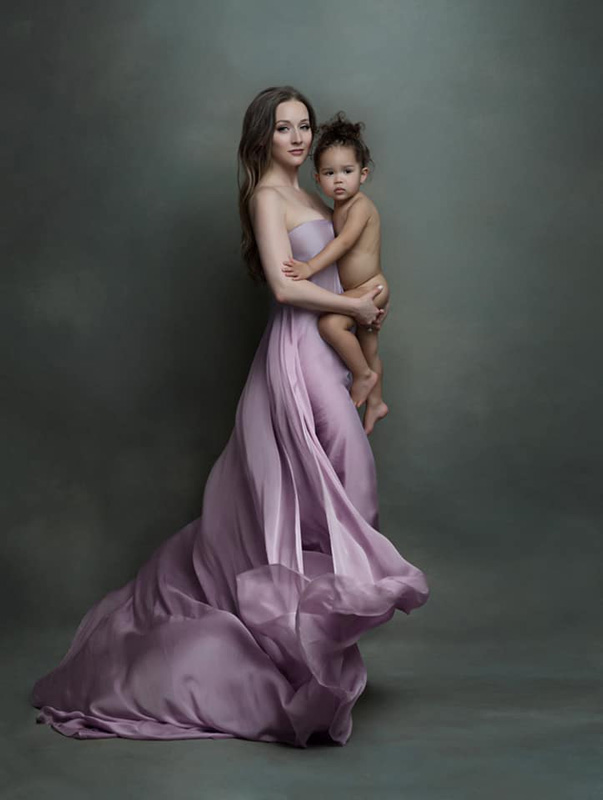 MARK ZUCKERBERG - CEO, Facebook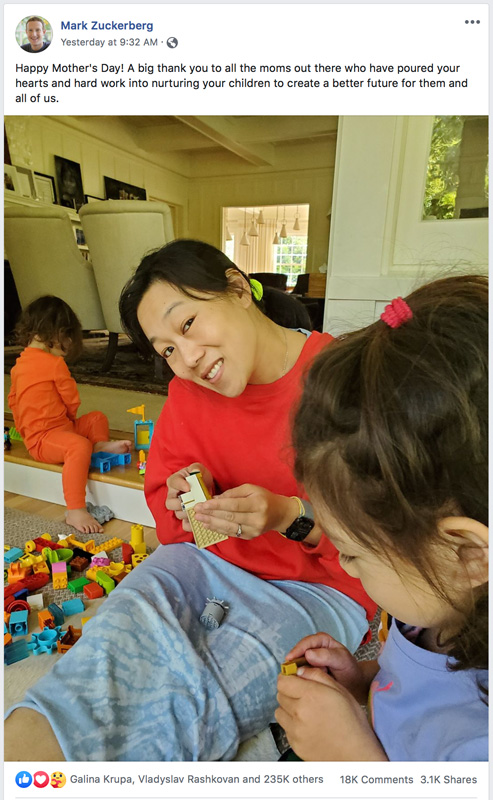 BARACK OBAMA - Former President of United States of America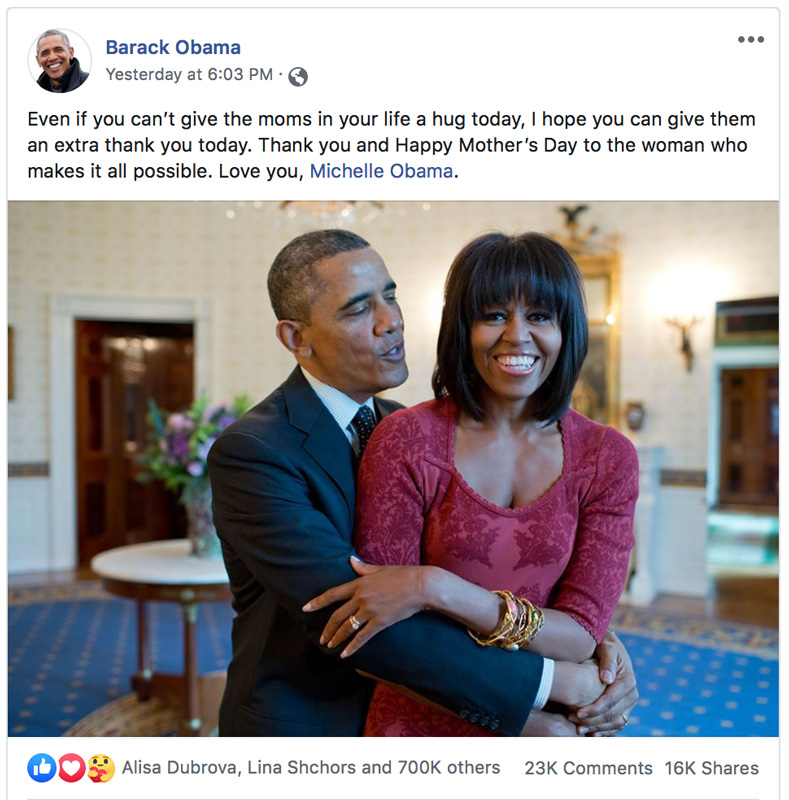 ANDREW CUOMO - Governor of New York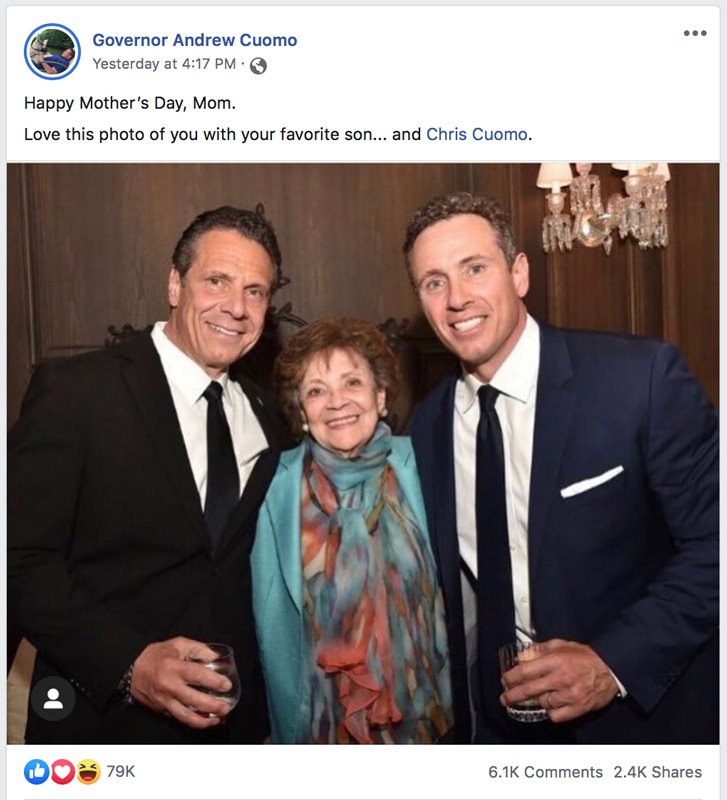 ROBERT HERJAVEC - CEO of HERJAVEC GROUP and Shark on ABC's Shark Tank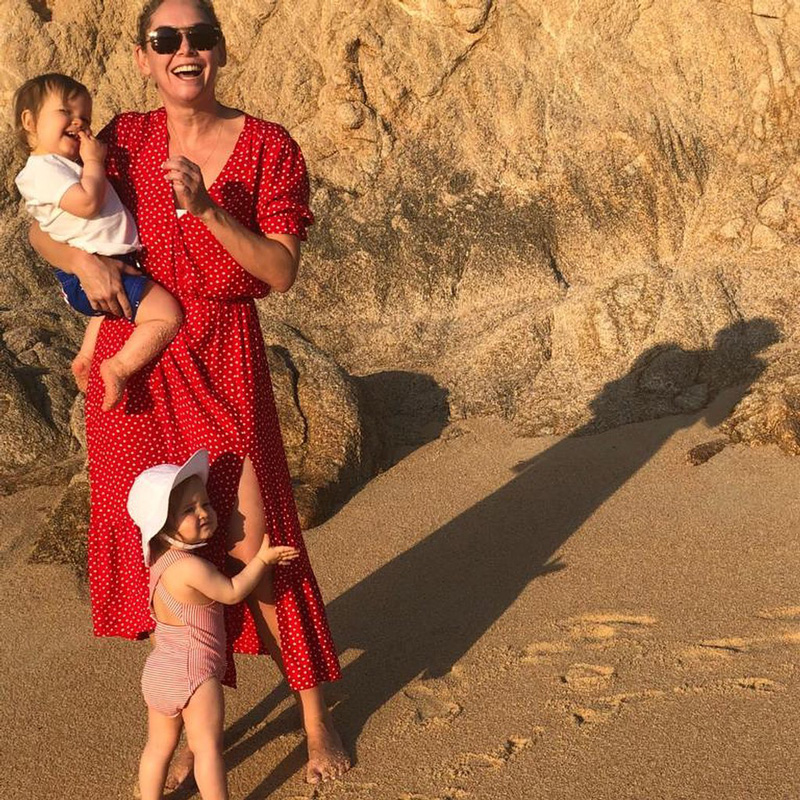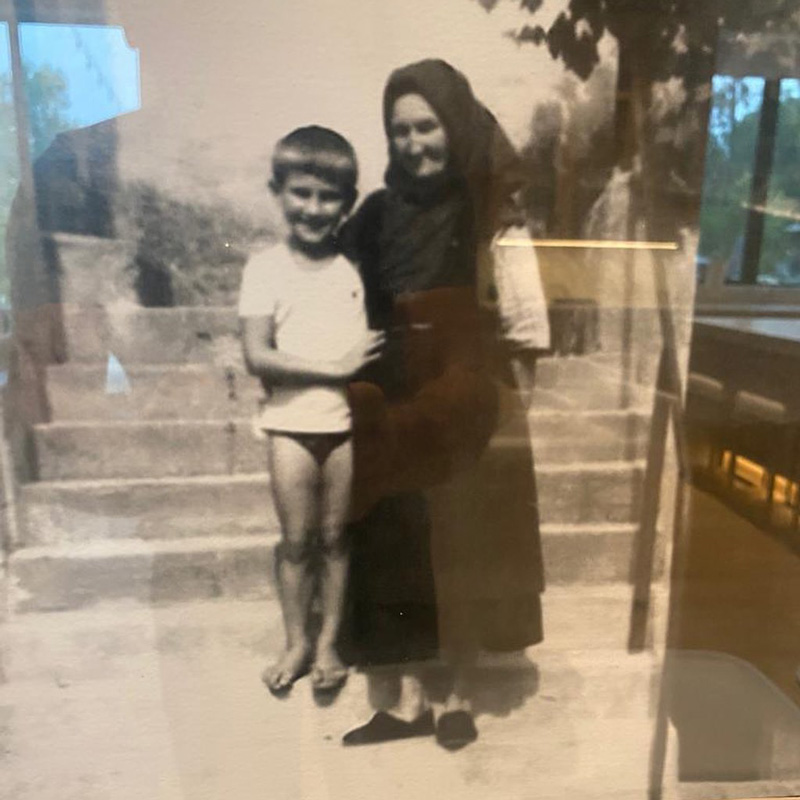 LUC CHÉNIER - Publisher of DAD & MOM.CEO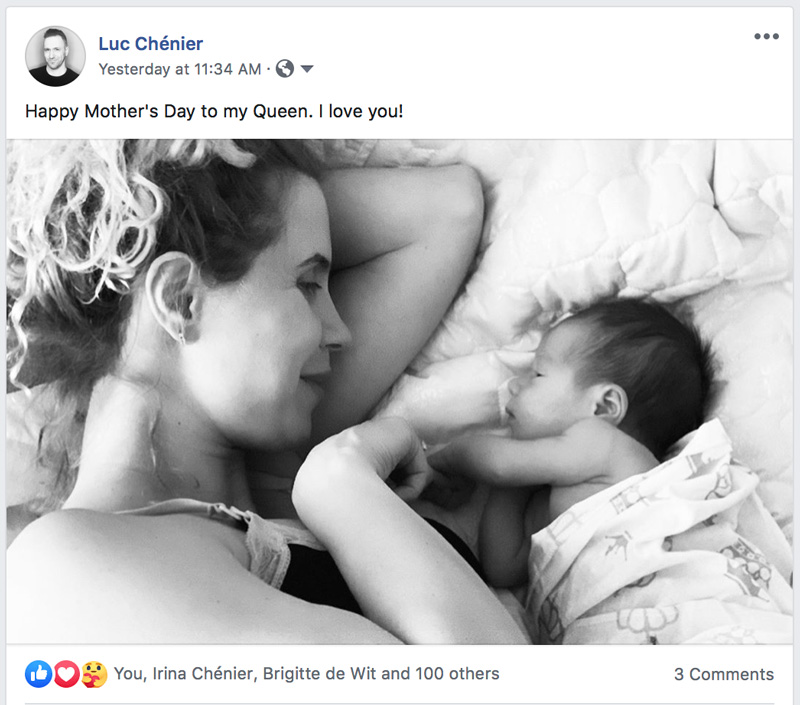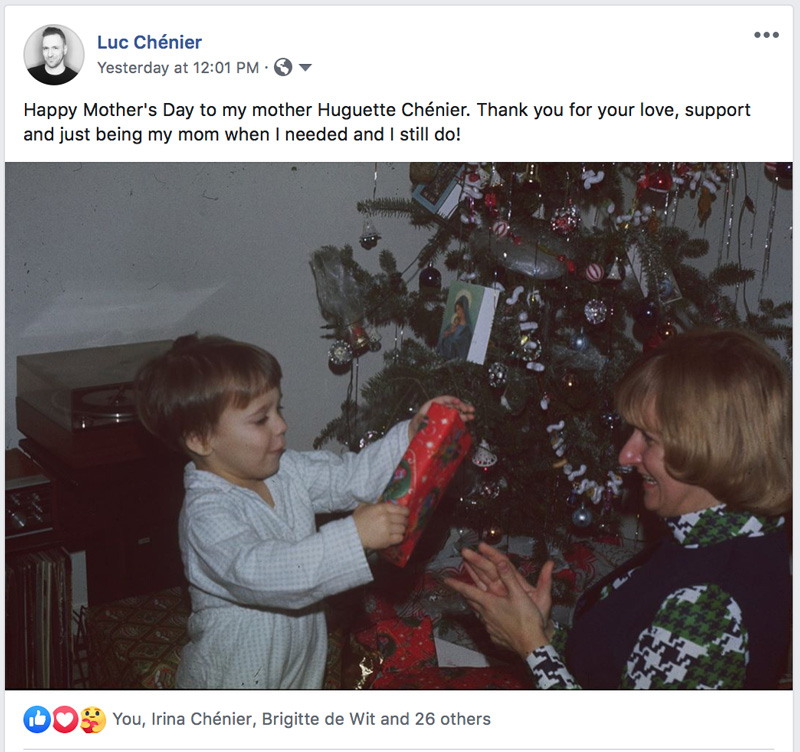 A young Luc Chénier with his mother Huguette Chénier at Christmas in Canada
Note: Being the CEO and the Publisher of DAD.CEO, I am not in the habit of including myself in the content. But being a father of 2 beautiful daughters and being a very lucky man to have a wonderful wife who is a great mother and having a mother who I feel never gets the credit that she has been owed for more than 55+ years of family devotion, I decided I would bend the rule this time and give my wife and mother the credit that they are due!
If you have some great photos and wishes that you posted on Mother's Day that you would feel proud to share. Then please send us the link at CEO@dad.ceo and it would be our honour to post it on our social media pages.