MONEY. From our earliest childhood memories, it magically appeared every time we asked our parents for something and it would then evolve quickly into a subject that to this day consumes our daily lives and decisions. We have learned to adapt and understand just how hard it is to earn on a consistent basis and more importantly how we should keep as much as possible while investing it properly for a better tomorrow. Rather than let our children learn the hard way as we did, would it not be easier to start teaching them now so they may have a better chance at tomorrow?
We asked 3 senior banking CEOs what are the top 5 tips they feel every DAD.CEO should be teaching their children about business and money management?
Francis Malige, Managing Director at European Bank of Reconstruction and Development (EBRD), London, UK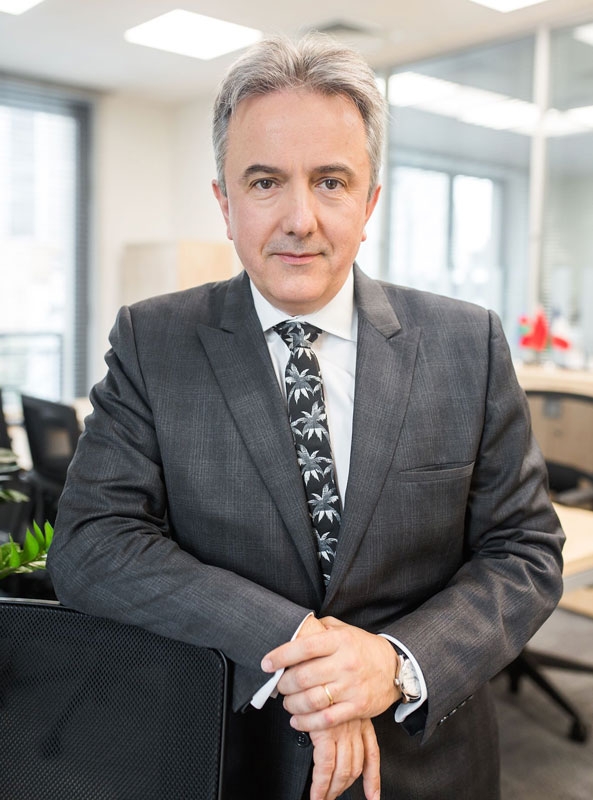 Source: Truman Report
1. Be careful about borrowing. It needs to be for investment, not for pleasure. And you must understand how you're going to repay.
2. If an investment looks too good to be true, it's usually because it is.
3. Small streams make big rivers. If you save a euro a day, you can get yourself a very nice present at the end of the year.
4. Never, ever cut corners. You have one reputation and only one.
5. Think before spending. Emotions should be controlled when it comes to money.
Steven Fisher, former CEO of Citi Bank in Kyiv, Ukraine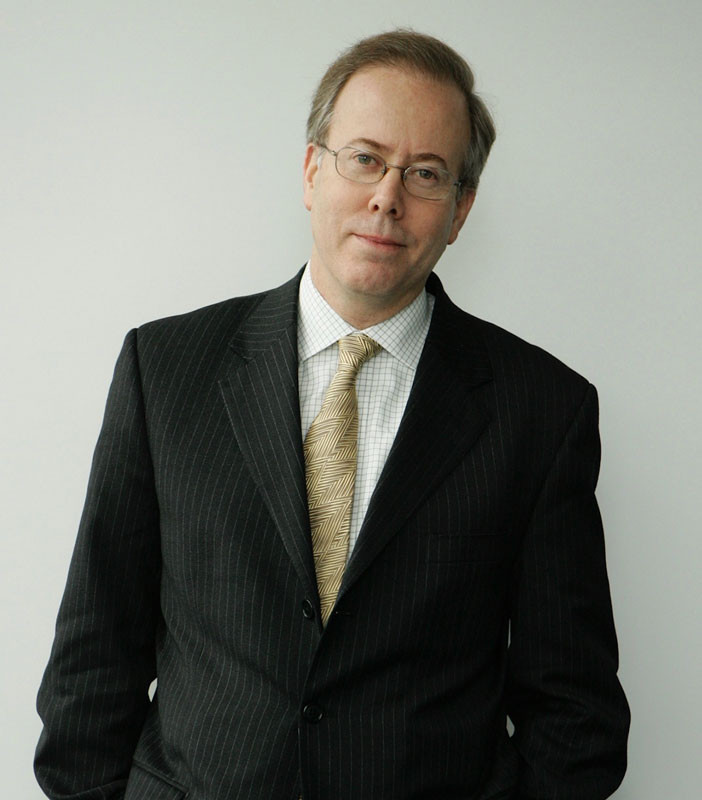 Source: Steven Fisher
1. Save constantly and leverage the power of compounding interest/returns over time.
2. Realize that you can't buy or acquire everything you may want in life. Differentiate between needing something versus just desiring it.
3. Diversify your investments and beware of something that is too good to be true.
4. Pay close attention to detail.
5. Never accumulate credit card or other forms of expensive debt.
Petr Baron, CEO, TBI BANK
Source: Petr Baron
I try to set for them specific goals to achieve, give them freedom on how to spend, but also use that to give them advice, letting them make mistakes as well. The tips I try to give them, even though their characters are really different:
1. Money doesn't come easy.
2. Be responsible when spending.
3. Be precise with money especially when lending someone and keep control of what you have.
4. The standard advice: you borrow somebody else's money, but repay your own.
5. Keep money safe, don't have them lying around.